Our ever evolving and changing business environment requires ever evolving skills and competences. And your business and employees need to keep up with the trend. This situation involves identifying the best options for workshops and training.
Our team of high caliber experts is ready to provide all the necessary support via training, workshops, roundtables, seminars or webinars to strengthen the capabilities required by your business evolution.
TheConsultants areas of expertise for workshops and training are:
Whether your exigences relate to developing a new pricing strategy, preparing key teams for business transformation or overhauling a crisis management strategy, we can teach you the right tools to excel.
The training and workshops are custom made, fully flexible and approach critical subjects for your business. We are a very versatile team and we listen carefully to all your prerequisites. Workshops and training  may be held on your premises, on ours (in Brussels or Antwerp, Belgium), online or on any other location that you may find convenient.
We use the latest management teaching methodologies, innovative methods, exercises and interactive activities to engage the participants in the learning process. Plus we insert real-life examples and experiences from our experts' rich know-how.
What stands between the present day and enhanced staff capabilities is just the very first step.
Management Consulting is TheConsultants' primary service and our main venue of helping clients. We exercise function within our core expertise areas: pricing, commercial excellence, growth or lean six sigma. As management consultants we are on a mission to support your business unlocking the value of your products and services.
TheConsultants provides hands-on and on-site interim management, project management, change management services to help you materialise the expected gains in an efficient and effective way. TheConsultants way.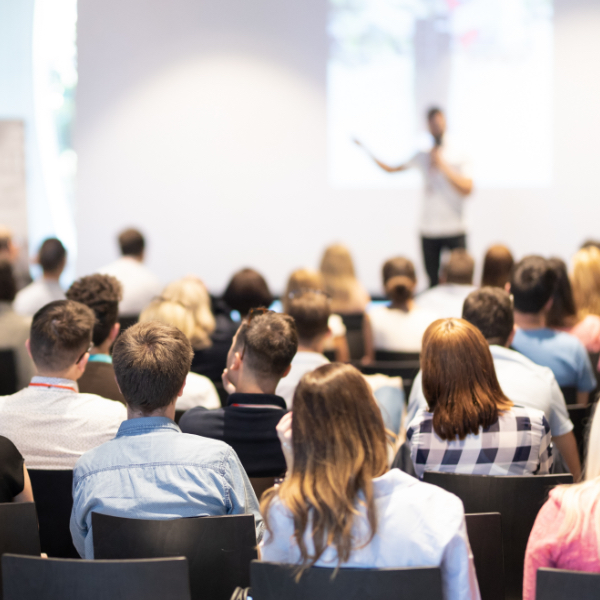 Workshops & Training
Tailor made for your business needs
TheConsultants offers tailor made workshops, seminars and trainings according to the current needs inside your organisation. They are designed and personalized based on the specifics of your company. The workshops and trainings may be held on site (your company's premises) or off-site in one of our fully equipped locations in Brussels (avenue Louise) or Antwerp (South & Berchem).
Here at TheConsultants, some of our current and long-run clients see us as their sparring partners. This is a role that we enjoy endorsing whenever it is relevant.