Management Consulting goes beyond simply offering some specialized advice. 
Most often this is transformative labour in supporting businesses to face and solve critical challenges and make sound decisions for the future.
Our foundational role is to help clients redefine their businesses and adapt to current market conditions via pricing strategy, business transformation and commercial excellence. 
What is management consulting?
Basically is a service provided by a multitasking partner and expert capable of solving complex business problems and organisational structures. In a nutshell is your secret weapon empowering you to turbocharge your business overall performance and streamline operations. 
Backed by our decades of experience in the management consulting regional market, we reinforce companies in their efforts to lead large scale business transformation missions. And unlock the value provided by the company through its products and services. 
Our customers value and appreciate us for our hands on approach, for the innovative and realistic solutions provided, for our ability of depicting data and generating insights and last but not least for our  profound  commitment. 
Each of our clients it's unique and will benefit from personalized, tailored solutions adequate to their business and needs.
Our management consulting process most often includes:
Analysis and making a diagnosis with or without the redefinition of the problem  
Co-creating and proposing hands-on solutions for stringent problems
  Offering advice and information
 Generating recommendations and best practices, based on the results of the diagnosis
 Implementation assistance for the recommendations 
 Communicate, train and coach, help building consensus around the recommended solutions
 Stress on the importance of client learning-appropriation – help create procedures to solve similar future issues
 Implement continuous improvement to reach organizational effectiveness
In our activity we strive to blend a mix of capabilities like analytical abilities, data mining, strategic thinking, design thinking and stellar communication. All these put at the disposal of our clients to achieve outstanding ROI.
What stands between the present moment and scaling to the next business level is just the very first step.
Management Consulting is TheConsultants' primary service and our main venue of helping clients. We exercise function within our core expertise areas: pricing, commercial excellence, growth or lean six sigma. As management consultants we are on a mission to support your business unlocking the value of your products and services.
TheConsultants provides hands-on and on-site interim management, project management, change management services to help you materialise the expected gains in an efficient and effective way. TheConsultants way.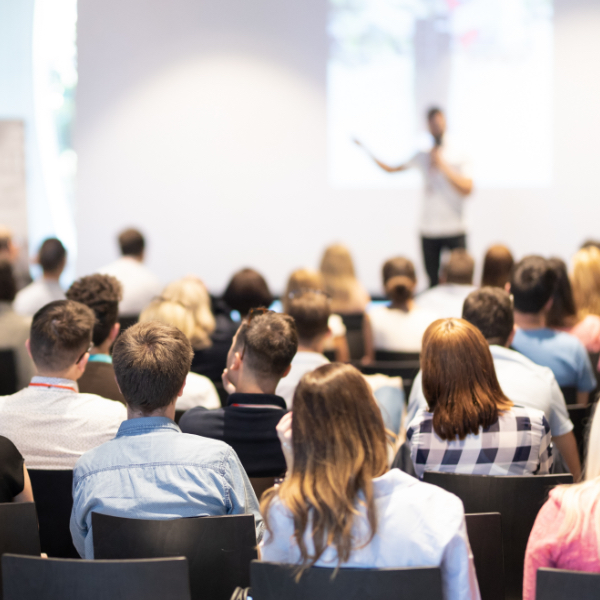 Workshops & Training
Tailor made for your business needs
TheConsultants offers tailor made workshops, seminars and trainings according to the current needs inside your organisation. They are designed and personalized based on the specifics of your company. The workshops and trainings may be held on site (your company's premises) or off-site in one of our fully equipped locations in Brussels (avenue Louise) or Antwerp (South & Berchem).
Here at TheConsultants, some of our current and long-run clients see us as their sparring partners. This is a role that we enjoy endorsing whenever it is relevant.